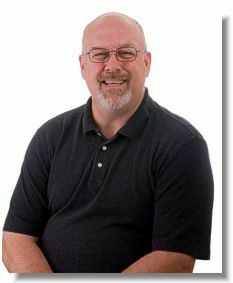 I would like to thank you for taking the time to visit the website for ValueSafes, the Internet's top provider of Home & Office Fireproof Safe Boxes for Sale.
As a "safe cracker" and locksmith, I have opened everything in the industry from lock boxes for little old ladies to TL30 for Commercial businesses when they forgot their combinations. Having had this exposure to the ins and outs of wide variety of safes, I found most people had no idea what they owned and never talked with an expert in regards for what they needed – and
most of the time, they suffer for not doing the proper research.
In addition to customer inexperience, I also saw many safes that were worthless pieces of plastic that advertised themselves as burglary resistant. With such products on the market, it is easy to be duped, which is why I have gathered together a selection of safes that I have found to be the best value in the industry and priced them with the best prices, thus our name Value Safes.
ValueSafes is a family owned business that ships direct from our manufacturers to you. If you're interested in only the best safe boxes on the market, including Home & Office Fireproof Safe Boxes, contact ValueSafes by emailing me at sam@valuesafes.com. Or if you have any questions, feel free to call our toll free number at 1 (877) 629-6214.
2005
Began Rigorously Testing Locks
Dec. 2007
ValueSafes Inc. is first Incorporated
2009
Strengthens Commercial Relationships
Present
Continuously Serving Our Customers