Selling only top quality Fireproof Safes, ValueSafes prides itself on dutiful customer service, which means there are different options for Warranties on Safes for Sale. We want you, the customer, to feel completely at ease when they purchase a safe from us. Below are some of the warranties we offer, in accordance with the manufacturers: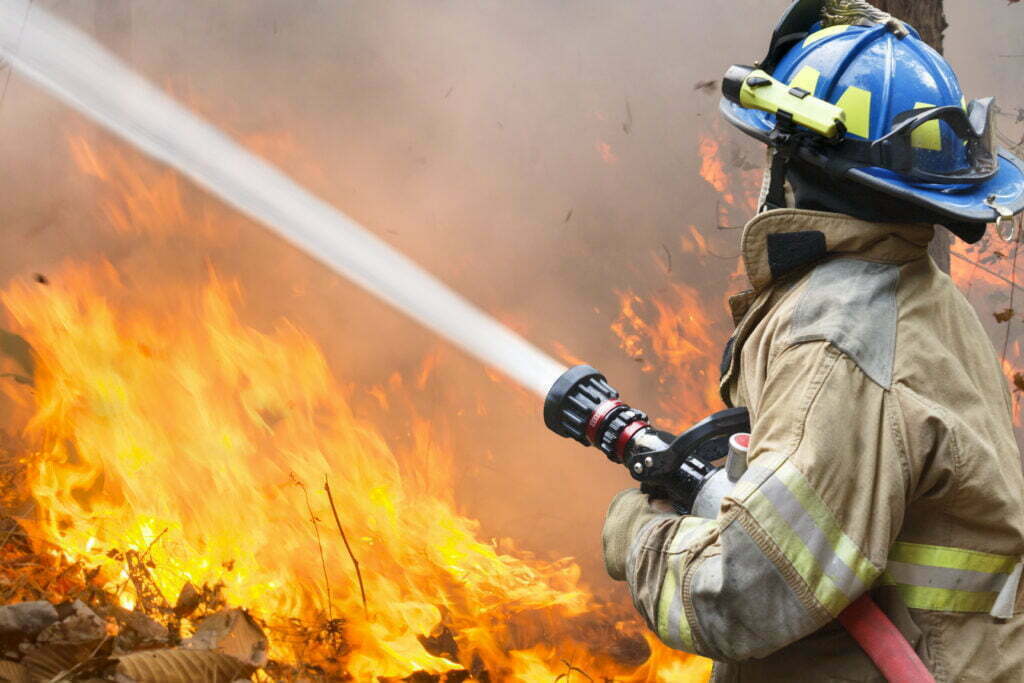 Lifetime Fire Guarantee is on most safes sold by ValueSafes. These companies will replace any fireproof safes that have been burned in a fire with the same or comparable model according to their policy. Proof of fire location from the local fire is required prior to replacement. Contact a ValueSafes representative for additional information or restrictions.
ValueSafes warranties vary by the manufacturing company. If you have questions about how long or what the warranty covers, please contact us by phone. Most companies' warranty is between 1-5 years against defects in materials and craftsmanship from the date of purchase by consumer. Proof of purchase date is required. Electronic components are warranted for a period of 90 days from the date of purchase.
This warranty covers only repair or replacement of the components itself. This warranty does not cover charges for labor and/or installation of the safe or component. This warranty is good only to the original consumer purchaser only. This warranty does not cover safes/components that are damaged through uses for which they were not intended, such as mishandling, misuse, removal and/or reinstallation, neglect, accident or tampering including changing the factory set combination. At no time will the warranty cover more than the purchase price.
Limited Warranty
Varies from 1-5 years against defects in materials and craftsmanship.
All claims against the ValueSafes must be approved by an authorized ValueSafes representative.
For more information on warranties on fireproof safes for sale, please read our Privacy Notice and Condidtions of Use or contact us at 877-629-6214 or send us an email at
sam@valuesafes.com
with any questions or concerns.